Giving Back
Giving back is an integral part of who we are.
We at South River Mortgage value community as an integral part of our culture because we priotize helping others in every aspect of our business. To help achieve our ultimate goal of empowering older homeowners, we work with charitable organizations that support the senior community. Additionally, we also believe in giving back to our local community and supporting nonprofits in the Annapolis area.
South River Mortgage has a passion for accelerating the progress in prevention, cure, and living with Alzheimer's disease and dementia. We encourage our employees' internal fundraising efforts for the Alzheimer's Association and then double the contribution through an employer match. We support our local chapter by participating in the Walk to End Alzheimer's every fall.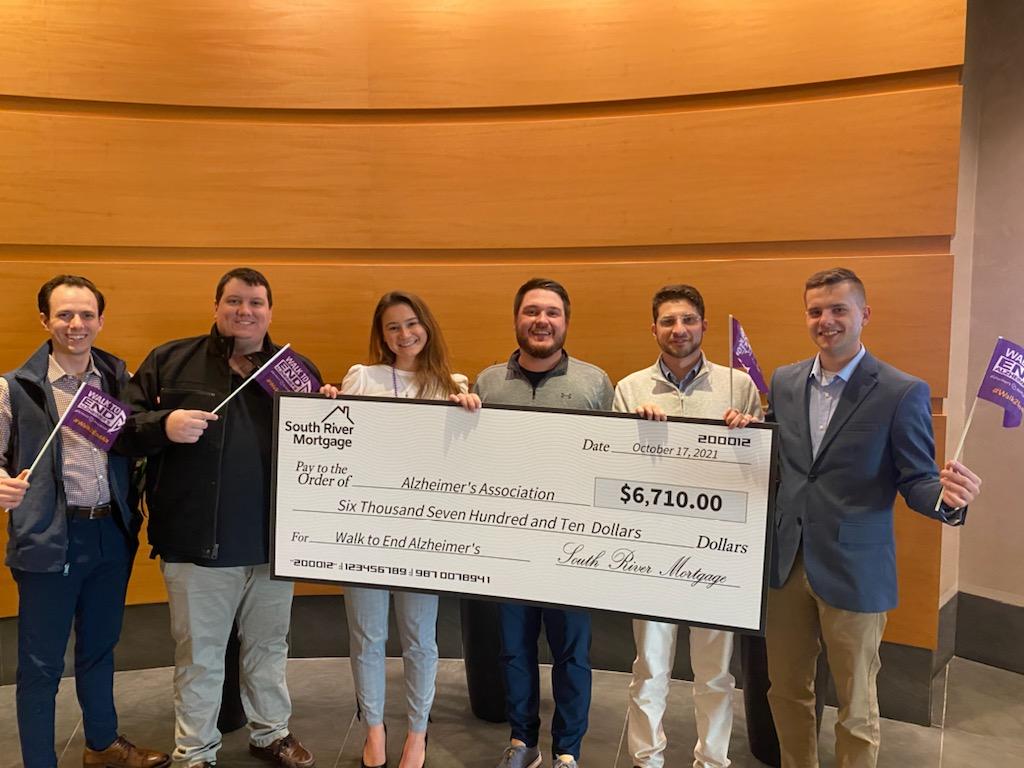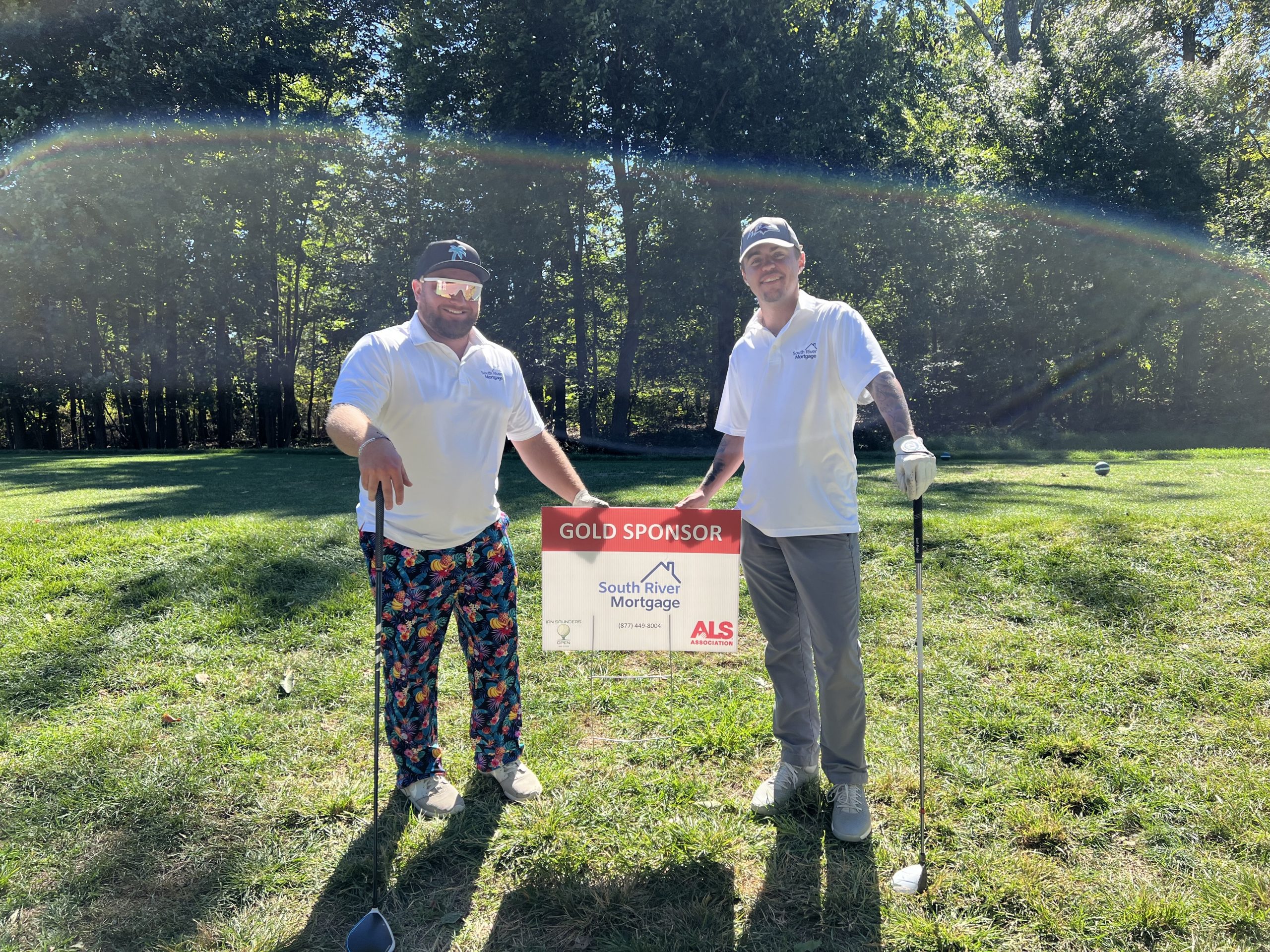 South River Mortgage participated as the gold sponsor for the Ian Saunders Open. This event supports individuals affected by ALS and funds the search for treatments and a cure for this disease. The proceeds were donated to the ALS Association and the #1818Strong Scholarship Fund. The scholarship fund supports a local family affected by ALS, which recognizes firefighter Greg Leonard and invests in the education of his two children.
South River Mortgage supports The Regrowth Project, an organization that specializes in keeping communities and natural areas litter free. Our entire team based in West Palm Beach, Florida, gathered for a cleanup hosted by RGP. This event helped to remove pounds of trash found along the highway, and our employees helped to improve the health of our community and planet.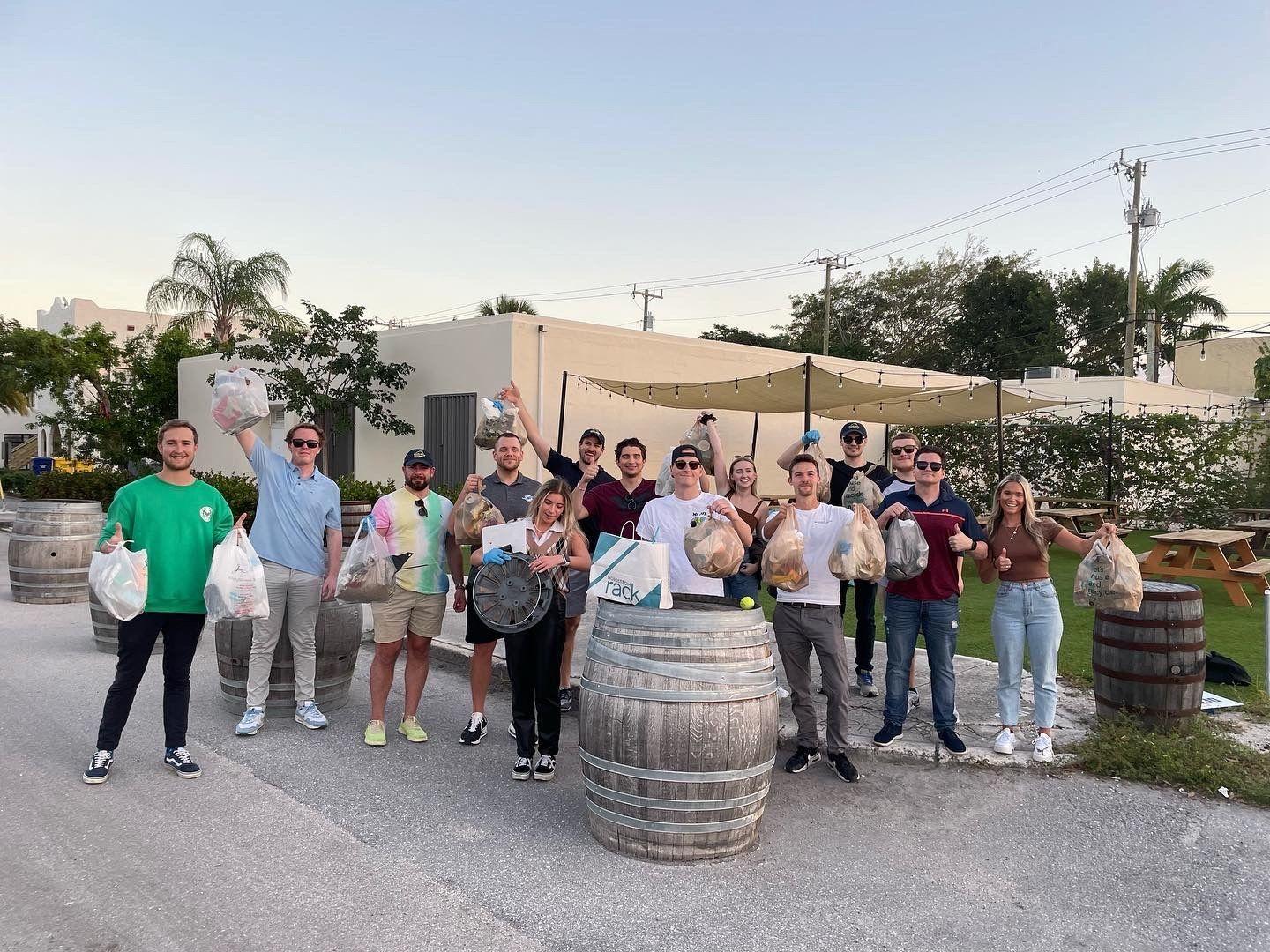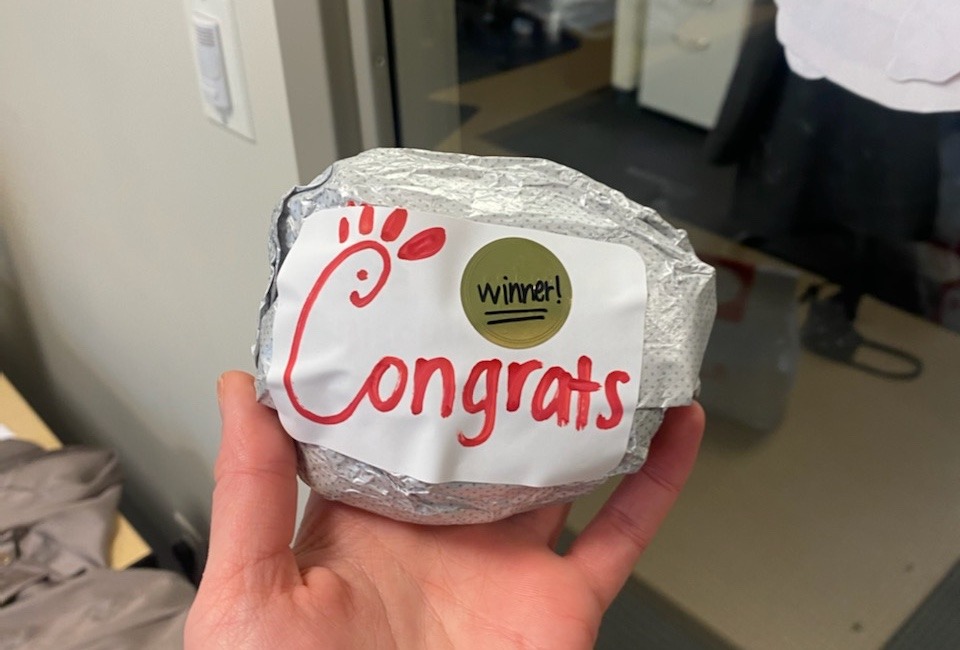 Since South River Mortgage headquarters are located near the Chesapeake Bay Watershed, our passion for the health of the Bay runs deep. We organized a fundraising event for the Chesapeake Bay Foundation by delivering chicken biscuits to the desks of our team members. We ordered hundreds of chicken biscuits which resulted in over $1,000 in donations to the Chesapeake Bay Foundation. According to CBF's website, our donation could remove 600 pounds of trash from the Bay.
Speak to a licensed specialist
Our team of dedicated professionals are available to assist you.