About
South River Mortgage takes pride in educating homeowners about the financial opportunities available to them. Finding financial solutions to create a retirement plan can be difficult on your own but we provide the clarity and support to make the process as easy as possible. We help homeowners regain control of their finances through the use of reverse mortgages as an essential retirement tool.
Empowering homeowners to secure the retirement they deserve.
Retirement is a time to leave financial stress behind. Many of our borrowers experience a renewed peace of mind and sense of independence with their reverse mortgage. Thousands of homeowners across the U.S. choose South River Mortgage to help them secure the retirement they want and deserve.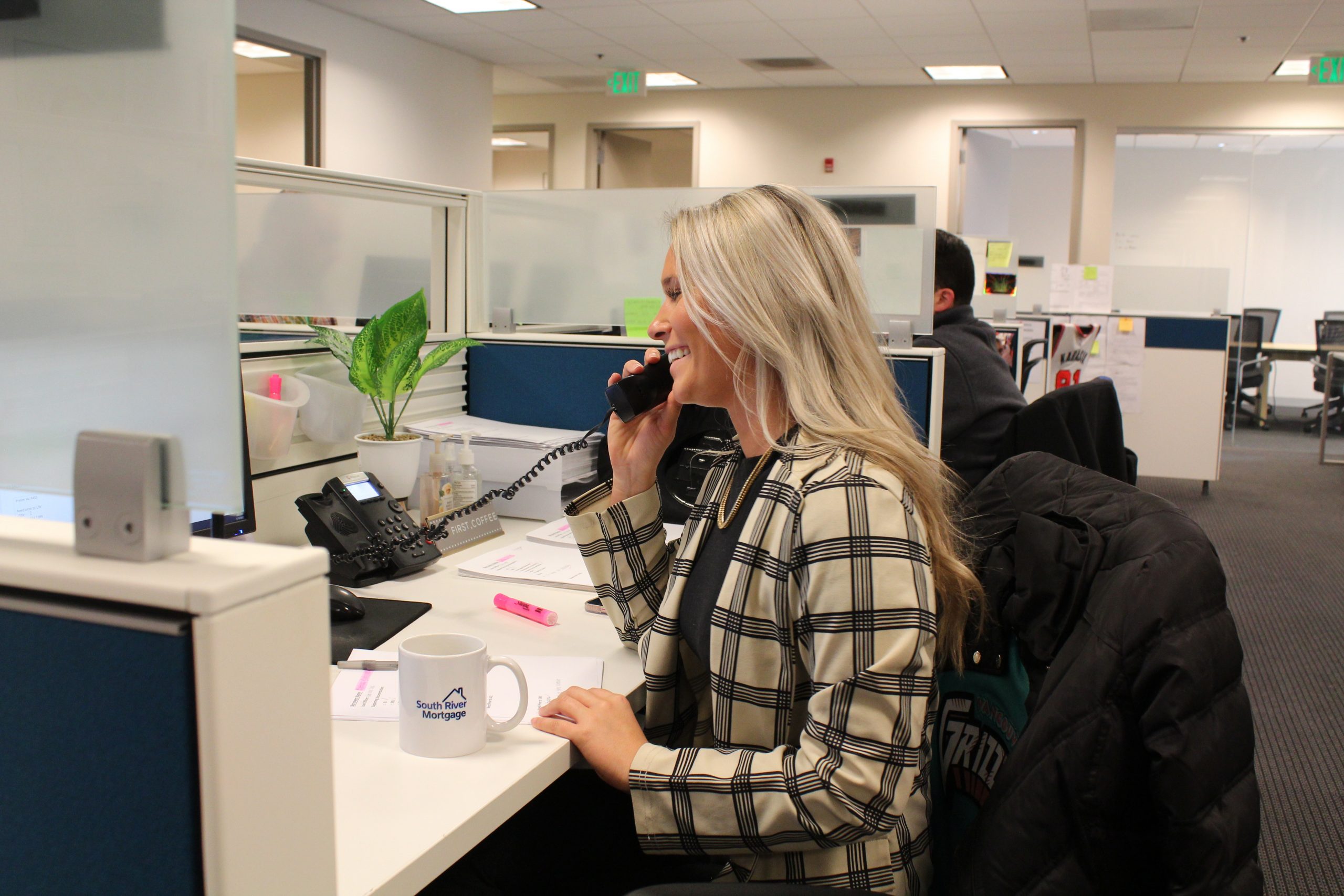 Our Story
South River Mortgage is a family business with humble beginnings. In 2019, South River Mortgage consisted of only four employees with one goal in mind: empowering seniors to secure a better retirement. The HECM program introduced a unique opportunity to help homeowners plan for a more comfortable retirement. Since their home is often their largest asset, we aim to help seniors make the most of their home equity by making it available for anything they need.
Our services became increasingly popular as more homeowners discovered how their life could benefit with more financial flexibility. As our volume of HECM origination began to grow, so did our organization. Today, South River Mortgage employs over 100 professionals consisting of certified loan officers, in-house processors and other specialized lending departments.
We are among the most active wholesale originators in the industry and continue to set the standard with our 5-star customer service. While the HECM program helped us to become a top broker in the industry, we wanted to give our customers a unique option to better meet their needs. In November 2021, South River Mortgage introduced a new reverse mortgage program, HomeForLife, to help homeowners who need more flexibility from their loans.
The launch of HomeForLife marked the beginning of South River Mortgage's status as a mortgage lender and a leader in the industry.
Growth
We are committed to creating and providing industry-leading service and products. We are constantly challenging our team to improve how we operate and what we offer to serve you better.
Accountability
We understand this process is not always easy, which is why we are available to you when you need us. When you work with South River Mortgage, you work with a dedicated licensed specialist from start to finish.
Community
We know without you, there is no us. This is why we make giving back a top priority. We participate in fundraisers and hands-on volunteering with nonprofits that serve seniors and our local community.
Integrity
Your needs come first. We help you determine which program is best for you through our free financial assessment and by discussing your needs with you.
Purpose
When we looked at the mortgage space to start our business, we saw an opportunity to make a difference. This industry enables us to educate homeowners so they can better enjoy their retirement.
Speak to a licensed specialist
Our team of dedicated professionals are available to assist you.